Lydos Hybrid
---
Two energy sources in one product; electricity and sustainable energy. The performance from an electric boiler and sustainable character of a heating pump combined. Save up to 50% energy with your hot water supply.
---
Dimensions & weights:
Height: 1153 mm

Width: 465 mm

Depth: 450 mm
Weight: 44 kg
---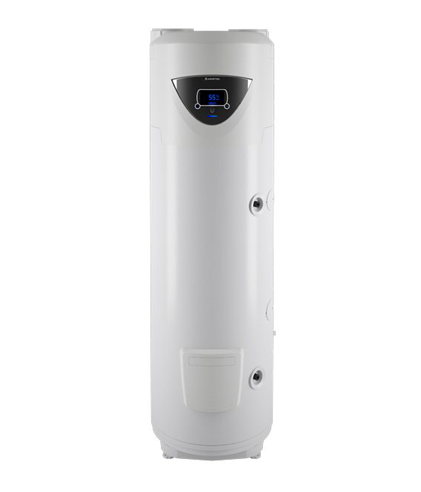 Product Information:
Positioning:

wall-mounted

Corrosion protection:
magnesium- en titaniumanode
COP:

1,89
Electrical information:
Power consumption:

max. 220+1200 Watt

Voltage:

230 VAC / 50-60 Hz

IP:

IPX4

Energy label:

A
Thermal Information:
Operational temp:

+12° - 42° Celcius

Max. water temp.:

53 - 75° Celcius

Capacity:

Tot 118 liter (40° Celcius)
Our products comply with all European certifications:

Mounting, positioning and installation
---
Our panels are easy to install. The infrared panels contain two integrated sliding mechanisms with which the panel is seamlessly mounted to the wall or ceiling with only two mounting points. Obviously, a connection to a fuse box or wall socket is required, but advanced plumbing or rewiring is not needed which is usually the case with fossil fuel driven heating solutions.
We advise to mount the panels to the ceiling where possible. The range and effectiveness of our panels is optimezed in this position because of the relatively large radiation area when mounted horizontally. Wall mounting is definitely popssible, but slightly reduces the efficiency because of refraction by ceilings and floors.
Our panels are suitable for DIY-installation, but we advise to consult a professional if the current electrical installation has limited capacity or needs reconfiguration. Contact one of our dealers for a made to measure advice for your situation.