Revolutionary and sustainable. Helps you save energy ánd money.

---
The future demands new ways of heating
---
Infrared heating is comfortable, healty, energy efficient and the ultimate alternative for fossil fuels or heating pumps. It can also be used in hybrid setups.
Infrared new to you? Think again! The sun provides almost infinate amounts of infrared heating every day.
Responsible from A to Z.
---
At Degree-n we like to think responsibly about all the choices we make. We believe energy consumption is heading in one direction only: electricity. Electric energy can be sustainably produced in multiple ways and can be used emission free. All our products are designed with that in mind, but so is the production process. We minimize supply chain distances over the entire range to limit emissions from end to end. Our products are designed with the cradle-to-cradle principle in mind and are 100% recyclable. In addition, plastic products are not used in our products or packaging.
Sustainability starts with you, start now!
Did you know infrared heating is better for your health?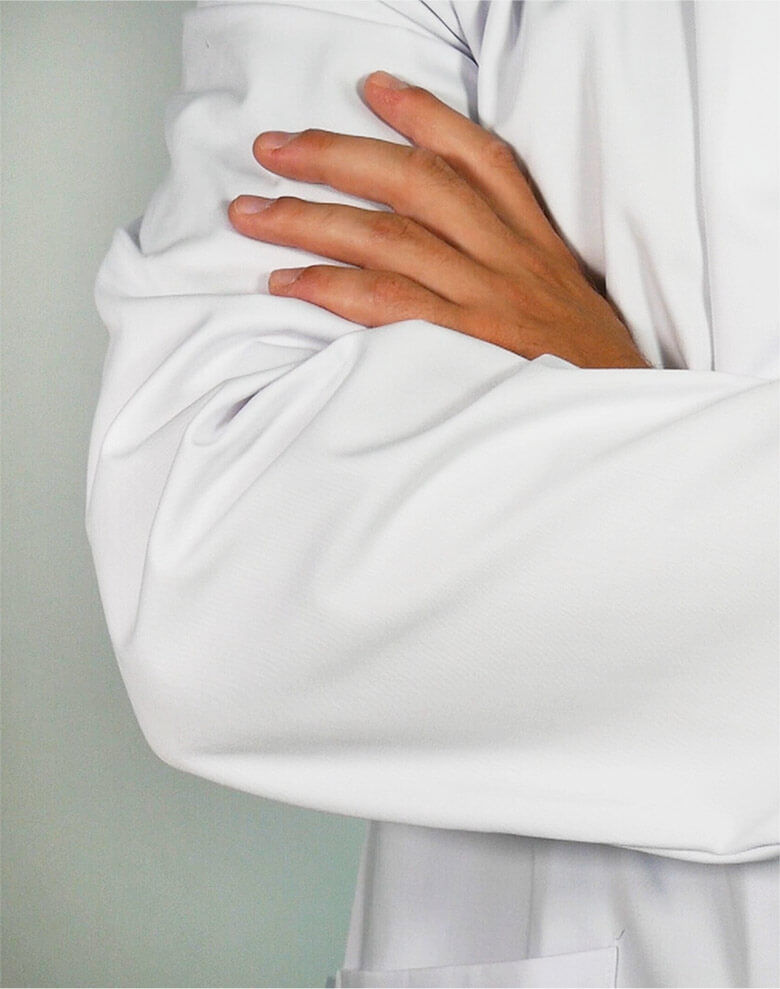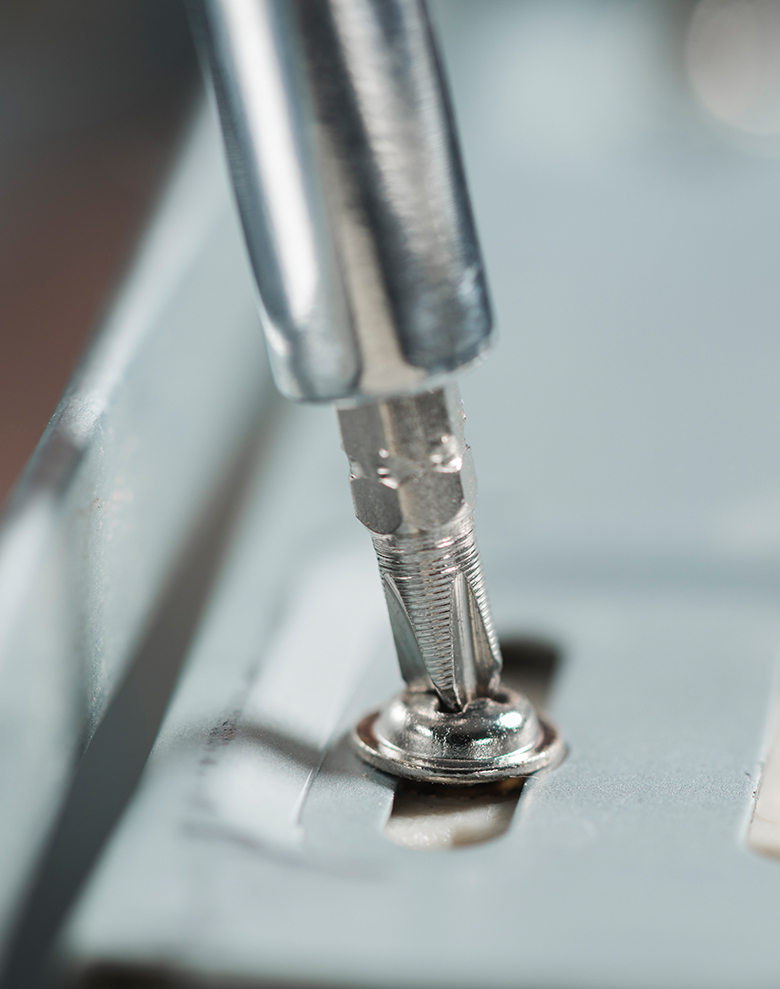 Always ahead.
Degree-n is currently capable of heating more efficiently than available alternatives as well as infrared heating products from our competitors. The unique combination of components used in our heating element generate a higher radiation output than other panels with the same electric input. The energy transition in which we currently find ourselves demands that we keep pushing ourselves to improve and optimise the performance and applications of our products. This does not only include the product itself, but also intelligent ways of controlling, monitoring and using our techniques in combination with other systems like solar panels or hybrid setups.
Want to know more about our sustainable heating? Read more about our
healthy
heating!
Made in Holland.
---
Degree-n is a 100% Dutch company, located in the center of the country (Breukelen) with a social production facility in nearby Hilversum. Where possible we employ people with poor job prospects because of physical or mental impairment in our production or logistical process. The departments are under professional supervision and every product is tested and quality checked individually before it leaves the production facility.
Because we perform production and manufacturing in house we have total control over quality, working conditions and an overall responisble production process. That matters to us!