Degree-n Infrared heating
---
Discover our revolutionary infrared heating panels. Available in various colors and sizes and fitted with safety glass or ceramic front plates make them applicable in almost any situation. Obviously, all our products comply with the common electrical and safety certifications.
Alle products have an installation kit (ceiling and wall) included as well as user manuals which make them ready for use straight away.
The trained professionals from Degree-n have a broad knowledge but can also calculate the necessary heating capacity. Would you like to receive a free advice and/or quote? Please contact us here.
---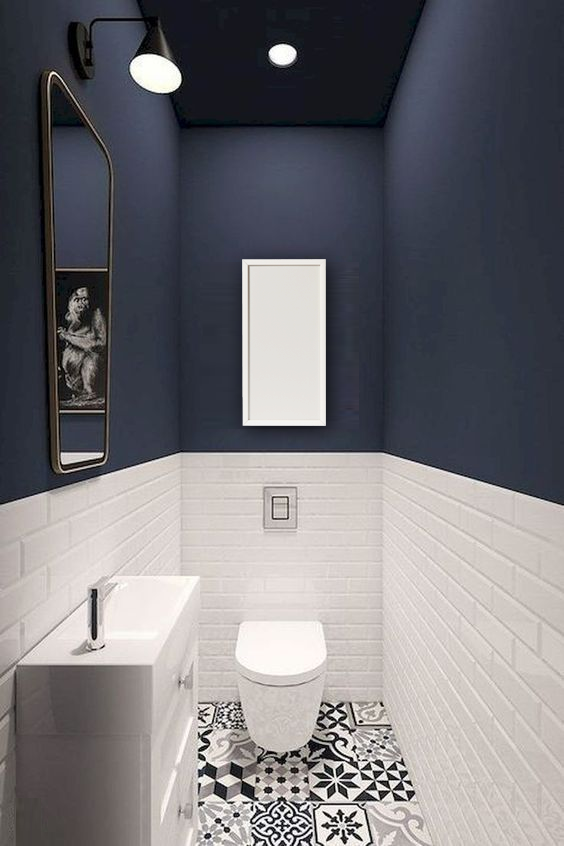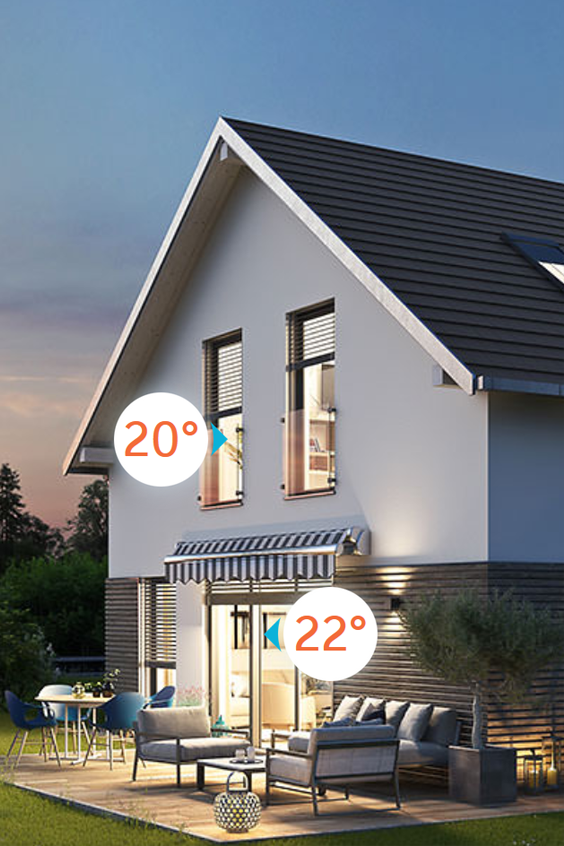 Degree-n Domotica
---
Make your heating installation 'smart' with our intelligent solution for monitoring and control. Whether you want time-regulated programs, weekend settings or temperature control per room from anywhere with your smartphone: it's possible.
Get real-time insights in the energy consumption from your Degree-n heating installation Verkrijg real-time inzicht in uw verbruik en voorzie uw Degree-n verwarmingsinstallatie van de meest efficiënte instellingen, gebaseerd op uw voorkeuren.
---
Degree-n Water solutions
---
The journey towards energy neutral heating also demands an alternative for the provisioning of hot water. With the state-of-the-art water boilers from Ariston you can count on a solid alternative for your current installation without loss of comfort but with serious reductions in your energy consumption as a result. Our intensive collaboration with the ATAG/Ariston Group creates possibilities for us to deliver a total sustainable solution to our customers.
Alle products have an installation kit and user manuals included and are ready for use.
---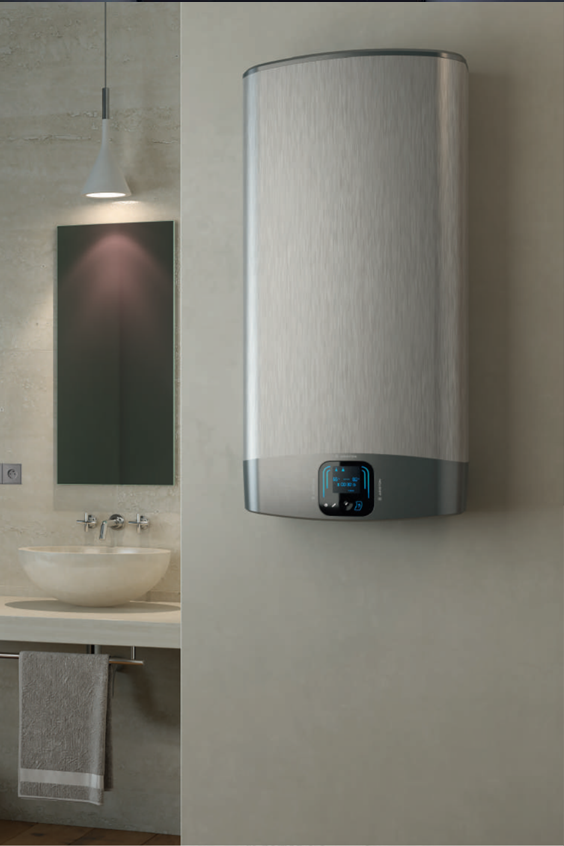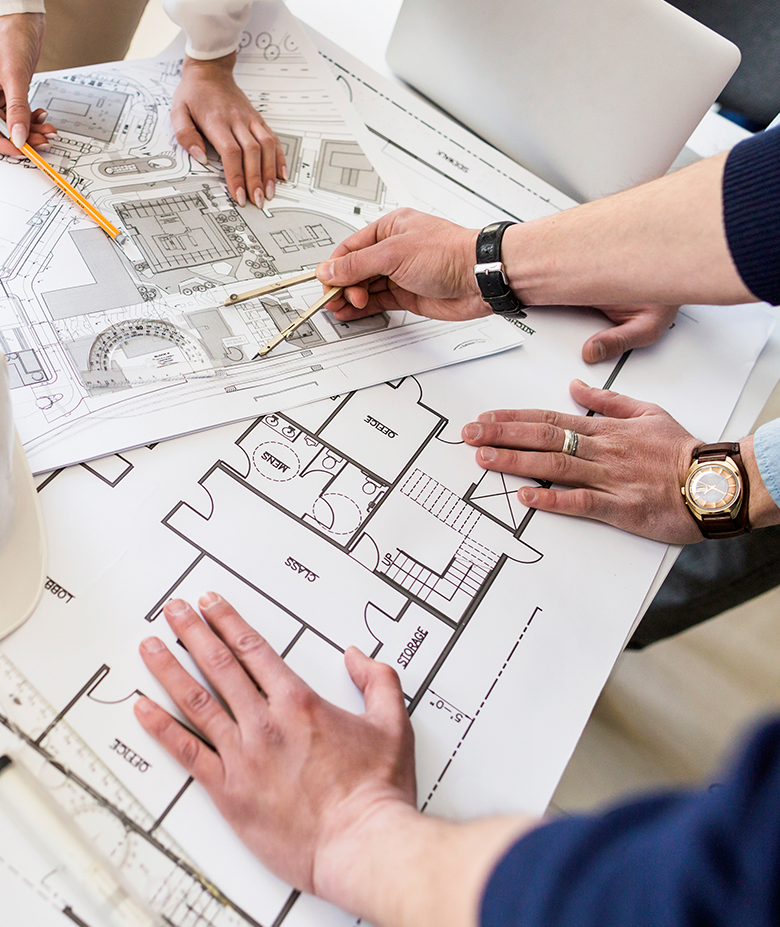 Mounting, positioning and installation
---
Our panels are easy to install. The infrared panels contain two integrated sliding mechanisms with which the panel is seamlessly mounted to the wall or ceiling with only two mounting points. Obviously, a connection to a fuse box or wall socket is required, but advanced plumbing or rewiring is not needed which is usually the case with fossil fuel driven heating solutions.
We advise to mount the panels to the ceiling where possible. The range and effectiveness of our panels is optimezed in this position because of the relatively large radiation area when mounted horizontally. Wall mounting is definitely popssible, but slightly reduces the efficiency because of refraction by ceilings and floors.
Our panels are suitable for DIY-installation, but we advise to consult a professional if the current electrical installation has limited capacity or needs reconfiguration. Contact one of our dealers for a made to measure advice for your situation.