Want to join our dealer network? Contact us!

---
Degree-n works with a network of distributors and specialists where you as a professional can purchase our products. You can contact our partners for product information, purchase quotes or personal assistance with certain situations or problems on site.
---
Do you have a project in which you would like to use your infrared heating panels? Don't hesitate to consult our technical department for support and advice.
---
Maar wij zoeken altijd nieuwe partners.
---
U can join our success formula: become dealer or advisor!

The market for infared heating is rapidly expanding. Because of this we are looking for new partners in Europe who believe in the unique potential of infared heating and want to be part of our growth. Please contact us if you want to work with us and include our products in your portfolio. We gladly inform you about the possibilities and provide training and guidance for selling and installing our products.
---
Support
---
Degree-n has a number of dedicated support specialists who are occupied with providing the best support to our partners regarding sales, operations and technical knowledge regarding our products. In addition to personal support we provide our partners with a partner portal with extensive information and tooling.
Want to become a partner?
Contact Us!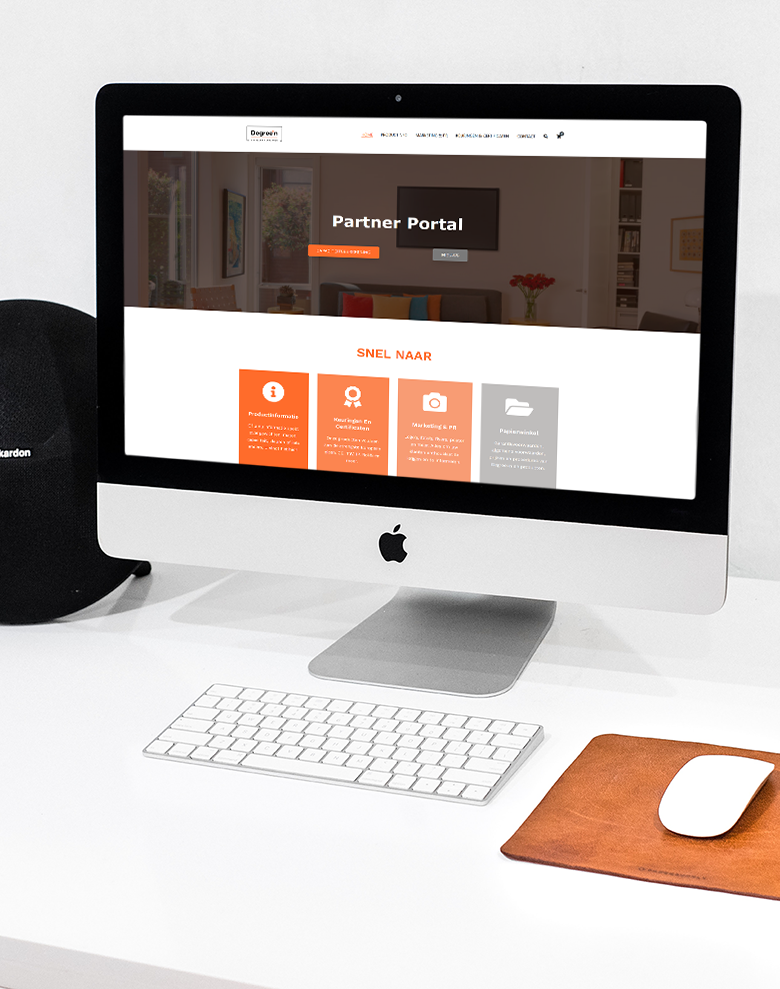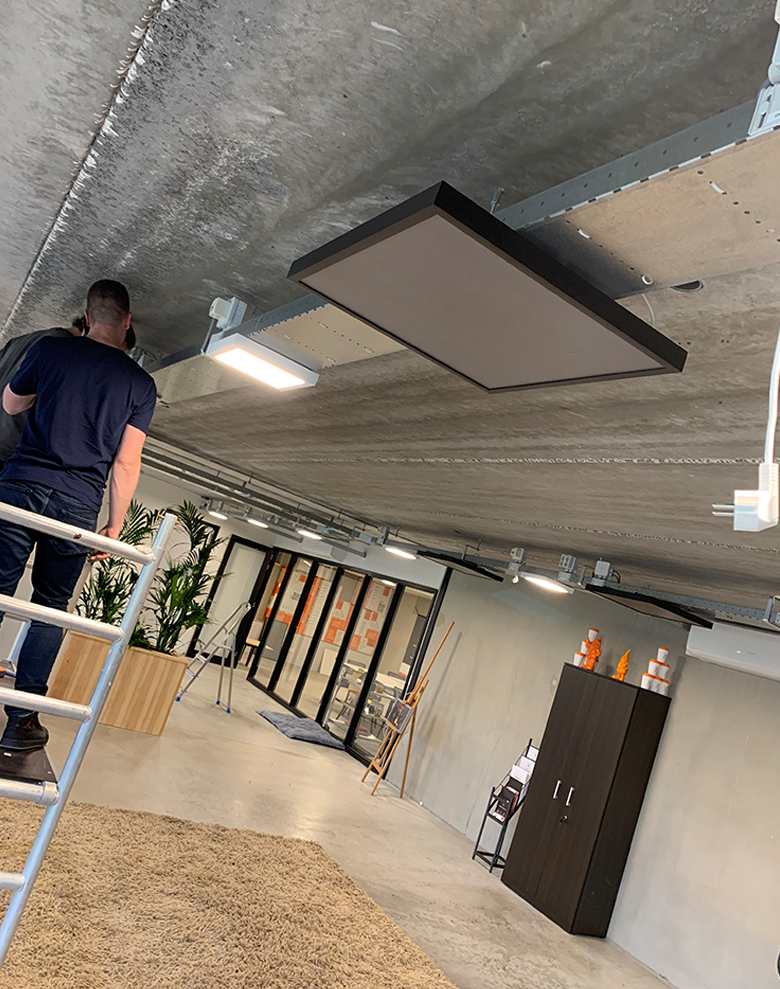 Training
Degree-n is conscious about the fact that 'sustainable heating' requires additional clarification towards customers. For more technical oriented information regarding capacity calculations, positioning advice and assessing customer situations we provide training for our partners in our main office in Breukelen, the Netherlands or online. During an interactive session you'll learn all about infrared heating and its applications.
Contact Us!
Fairs & Events
---
Degree-n aims to be visible year round for our professional partners as well as consumers. Our organisation can be frequently found on fairs and events around Europe. Please visit our social media channels to learn about upcoming events.